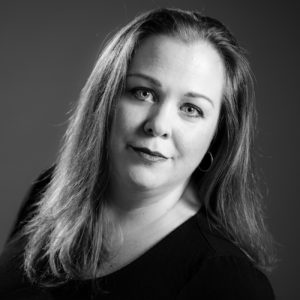 Sara Adams often jokes that she started dancing as a fetus, when her mother took a jazz dance class while pregnant. She started taking formal classes, however, at the age of 4 and hasn't stopped dancing since. She did most of Sara Adams often jokes that she started dancing as a fetus, when her mother took a jazz dance class while pregnant. She started taking formal classes at the age of 4 and hasn't stopped dancing since. She did most of her early training at Joseph Wallin School of Dance and danced competitively with Footnotes Dance Troupe, mostly dancing jazz, lyrical and musical theatre, along with some ballet training. Over the years, Sara has dabbled in hip-hop, contemporary, modern, tap, highland, Indian, ballroom and African, among others; she loves expanding her movement vocabulary! Sara is currently a high school teacher, specializing in French, Science, Yoga, Dance and Visual Arts and she loves expanding dance in public education. She served many years as President of the Board of Dance Nova Scotia and works to bring dance to more children and teachers every year. When she's not teaching or dancing or advocating for dance, she's spending time with her two young daughters and husband. Sara is excited to strut her stuff with the folks at thirtySomething and hopes you all enjoy the show!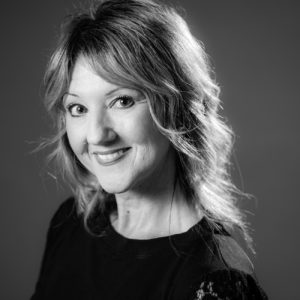 Laurie Barker Jackman started dancing at age 13 with Joseph Wallin School of Dance, focusing mainly in jazz. Her love for dance and performing led her to join and be a founding member of the performing group, Footnotes Dance Troupe. She also had the opportunity to dance in the Nova Scotia International Tattoo for a few years, performing many styles from the jive to Scottish dance. One of her most memorable dance moments? Being choreographed by Paula Abdul at Bust a Move in Halifax – what an experience! She has enjoyed some Latin classes over the years, and takes advantage of any dance floor she comes across! Laurie joined the talented team at TSDC in 2019 and looks forward to every rehearsal connecting and moving with this team. Laurie is a proud mom to Layla and Max and shares many laughs with her Newfie husband. The four of them can often be found in kitchens, dancing.
Abby Clarke Caseley began dancing when she was four, and hasn't stopped since! She is an alumni of Halifax Dance's ITP, the YOung COmpany, and the Nutcracker, having spent almost 15 years training at Halifax Dance growing up. While studying for her BA, Abby joined the Saint Mary's University Dance Team, where she performed and competed locally, nationally, and internationally as a member, and later Captain of the team. She has wanted to remain connected to her dance roots whilst working a as Social Worker, so is thrilled to be dancing with TSDC again this season. She wants to thank the other TSDC ladies for continuing to put up with her crazy energy and antics, as well as thank her partner and best friend, James, for his never-ending love, support, and acceptance. Enjoy the show!
Christine Christian lives to sing and dance! Born in Toronto and raised in Malta, Christine has been dancing modern and jazz since she was 12. In Malta she performed with various community theatre groups (Phantom of the Opera, Spartacus). Arriving in Halifax in 2001, she started performing at open mics, song writers circles and taking classes at Halifax Dance. She has also performed with Theatre Arts Guild (Beauty and the Beast Panto) and in Halifax Fringe Festival (The Overlord) and has been a part of TSDC since 2008. Christine has two girls and works as a Pediatric Nurse while keeping her dance skills alive with TSDC and playing music on piano and guitar while at home in her spare time. She aspires to keep progressing these talents and be an example of living life doing what makes one happy with no inhibitions!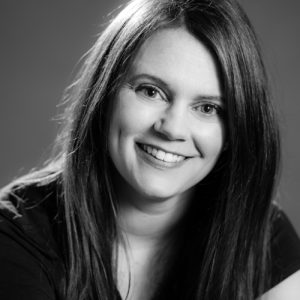 Stephanie Craig started dancing at the age of nine when she began training at Maritime Dance Academy in a Teen Jazz class. She quickly found herself enrolled in other styles including tap, ballet and modern for 13 years. She was a founding member of the Maritime Dance Performance Group where she performed in school tours, the Atlantic Fringe Festival and the annual Company Showcase for five seasons before "retiring." Coming out of retirement in 2011, Stephanie began dancing with thirtySomething. She was drawn to their energy, camaraderie and of course, dancing. Dancing with these incredible women over the years has provided new friendships and opportunities she is incredibly grateful for. Much love to everyone dancing with us this year, especially our new members. Further, love to hubby, John and our tiny beings, Ethan and Logan – thank you for your continued support.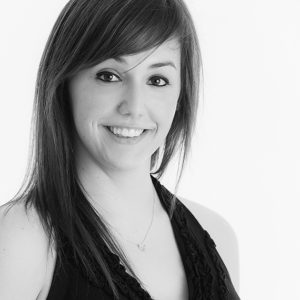 Laurianne Desrosiers' first attempt at dancing wasn't conclusive; walking around the stage being a garbage bag while others were being homeless people wasn't fun at all. Her mom registered her at another studio the next year and she fell in love! She danced jazz and tap until the age of 18 at École de danse Maureen MacDonald in Saint-Jean-sur-Richelieu, Quebec and participated in many competitions in Ontario and Quebec. School made her stop dancing and love brought her to Nova Scotia. It took a year after moving before she heard that TSDC existed – thanks Stacey! When asked to join the group for the summer class, it was a no-brainer! She is so grateful for all the support and laughs the TSDC ladies bring in her life!
Melanie Dumaresq is a founding member of thirtySomething Dance way back when she was actually thirty-something. Melanie started dancing at the ripe old age of 13 at Halifax Dance. The dancing bug took and then the choreography bug, she has created pieces in jazz, musical theatre, contemporary, even venturing into a bit of hip hop. She has also choreographed for PushPull Dance (Toronto), Theatre Arts Guild, and JL Ilsley High School. Melanie is very excited to be back to dancing after a "brief" hiatus to become a Registered Nurse. Choreographing was a creative outlet during nursing school. It was therapeutic, especially while fulfilling the role of student/mom/wife/friend, but dancing is amazing too. From now on you can find her splitting her time between the studio, home, and the postpartum unit at the IWK in her first RN position. Thanks to Kathryn for going down a silly rabbit hole with me. Many thanks to Rob, William, and Finn, as always.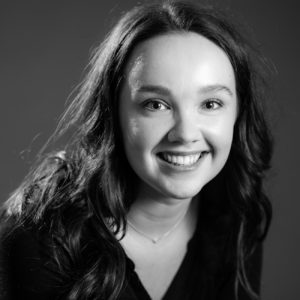 Veronika Fitzgerald has been with TSDC for three seasons now and is very excited to be back on stage with such a vivacious bunch! Originally from Halifax, Veronika started her dance career at the age of four, eventually enrolling in the ITP program at Maritime Dance, and spent three years as a member of Maritime Dance Performance Group. Veronika didn't slow down when she attended Mount Allison University either, spending five years as a member of the Varsity Dance team where she performed, coached, and competed in Hip Hop, Jazz, and Contemporary, including two trips to Dance Worlds at Disney World in Orlando. Upon returning to Halifax she haphazardly took adult classes at Halifax Dance before promptly falling off the dance wagon entirely. After a few-years hiatus she is excited to be back in action and is thankful for the TSDC team for putting up with her antics. A huge thank you as well to family, friends, and everyone in the audience for the support!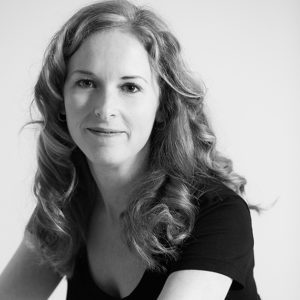 Melissa Geddes is thrilled to join the dancers of TSDC and to be dancing again. Melissa started dancing at the age of five and her passion for dance only continued to grow. Melissa danced in the Intensive Training Program and performed with the Maritime Dance Performance Group. As the former Assistant Director at Maritime Dance Academy, Melissa taught in both the Children's Program and the Intensive Training Programs. She continued to dance, as well as teach, while achieving her Bachelor of Commerce and HR Certificate from Saint Mary's University. She left the dance world to join the family real estate business where she is the Operating Principal at Keller Williams Select Realty. Melissa would like to thank all of the TSDC members, her family, friends and most of all her husband, Mark, for all of their support!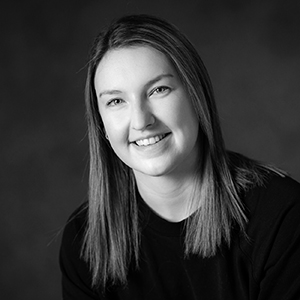 Olivia Grimshaw is thrilled to be a member of TSDC this year, and to be dancing alongside her mom (Mary-Ann), who was the original inspiration for persuing dance. Olivia started dancing around the age of four, first with creative movement, then completing the ITP program at Halifax Dance. Although her love for movement remained, Olivia took a short hiatus away from dance to pursue track and field at the University of Windsor, and then on to obtaining her masters degree in physiotherpy at Dalhousie. Olivia is ready to hit the stage once again, and is looking forward to many more years with the TSDC crew.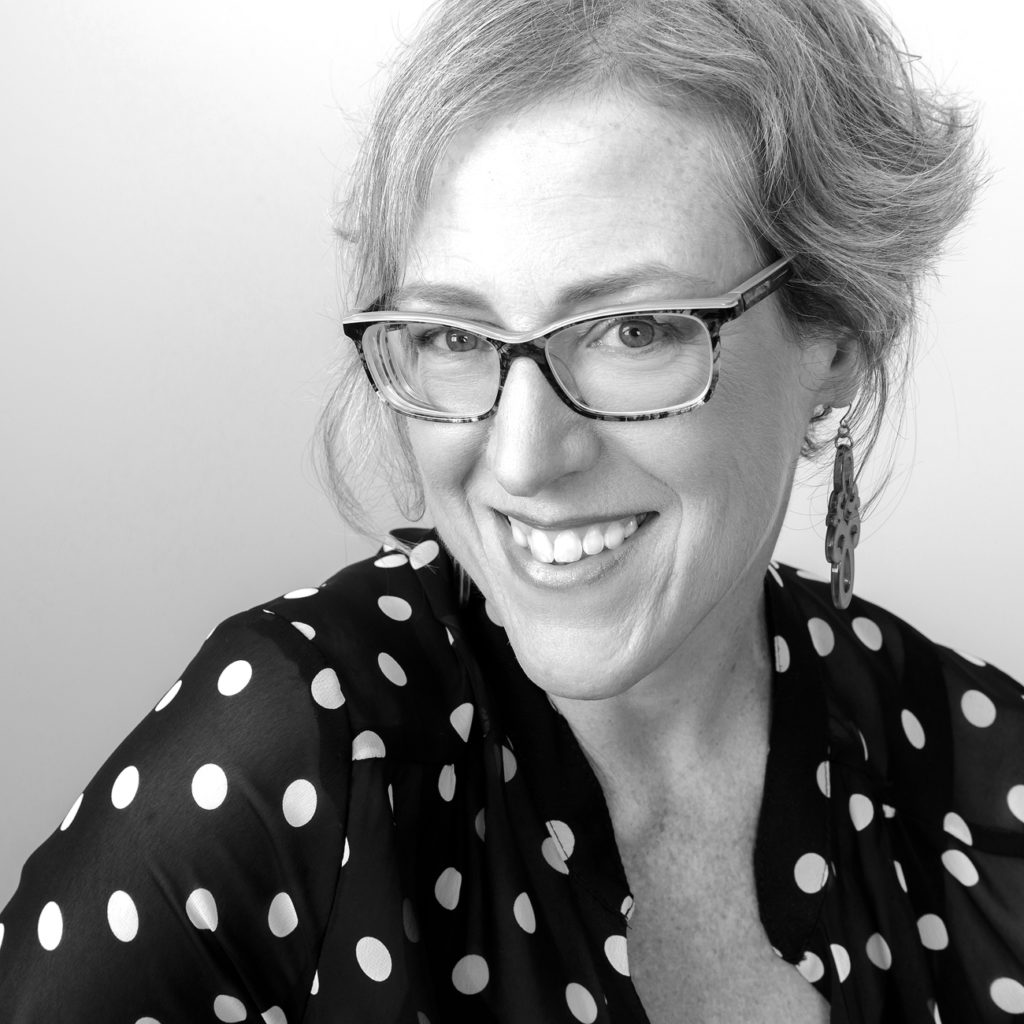 Kitchen-dancing with her dad, an unhealthy obsession with the movie 'Stayin' Alive,' and performing in high-school musicals were formative experiences for Kate Hayter, Artistic Director. Kate has taught and choreographed tap and jazz for Maritime Dance, Halifax Dance, and met her husband and AV guy, Christopher, salsa dancing atop a dark bar at pizza corner. As a professional wedding photographer and communications specialist for Dalhousie University's Fountain School of Performing Arts Kate is a professional cat herder, hand holder and fire-putter outer. Kate would like to thank all the tSdc members for their trust, the resulting 19 years of finale fabtacularness. and for making the creation process as fun as the performances. Shout out to her twins, Ruby and Nate, for listening to the same songs (while she choreographs). Over. And over. And over.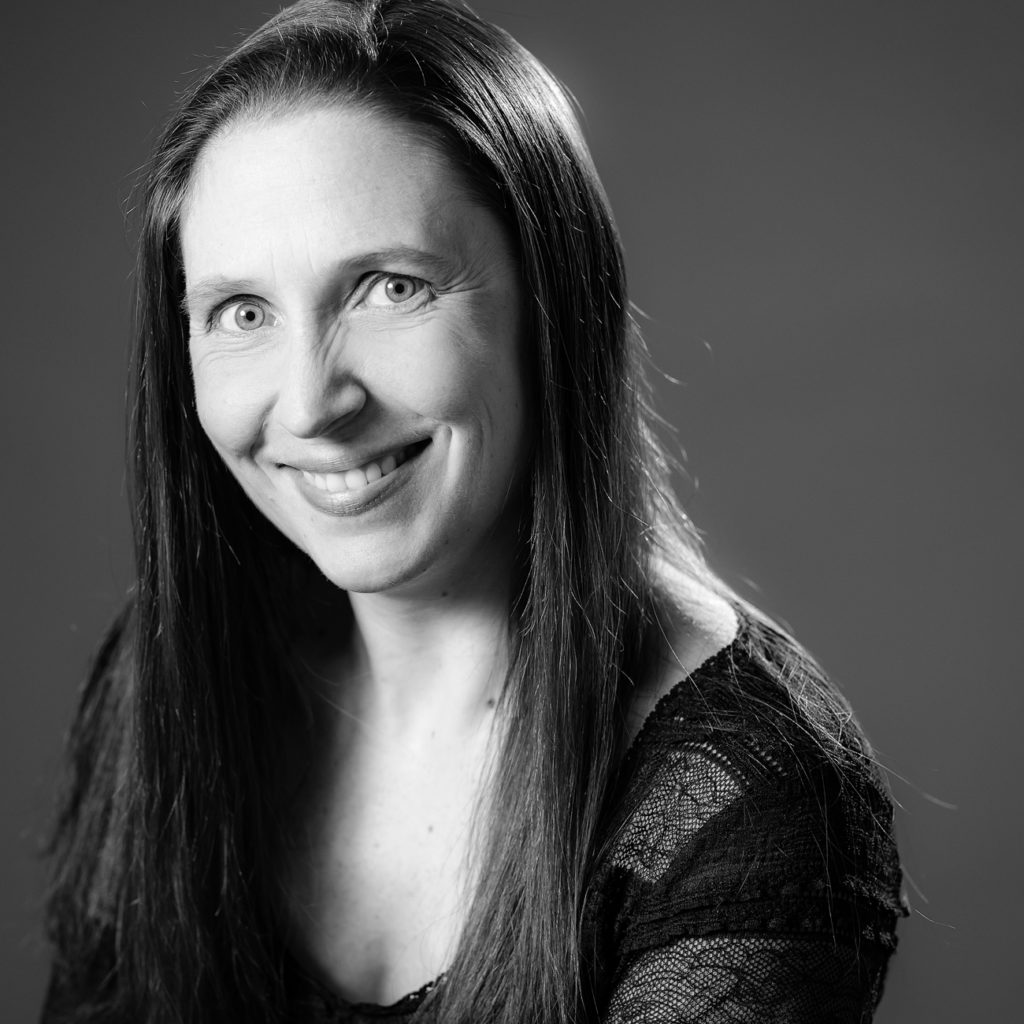 Sue Healy began dancing at the old age of 14. Shortly after starting with one teen jazz class, she became fully immersed in ballet and tap. She has also trained in modern, hip-hop, African, Irish step dance, belly dance and salsa. Starting salsa classes resulted in Sue finding her husband, Jeff. When she is not concocting chaotic creations in the kitchen, Sue spends her time dancing and choreographing with TSDC, of which she is a founding member. Her choreographic strength is modern interpretive, where nobody really notices her lack of rhythm. Outside of dance, she enjoys raising chickens, the great outdoors, eating and making a fool of herself. She is a stay-at-home mom and homeschools her children. Her stage babies are Liam, Olivia, Nestor and Charlotte.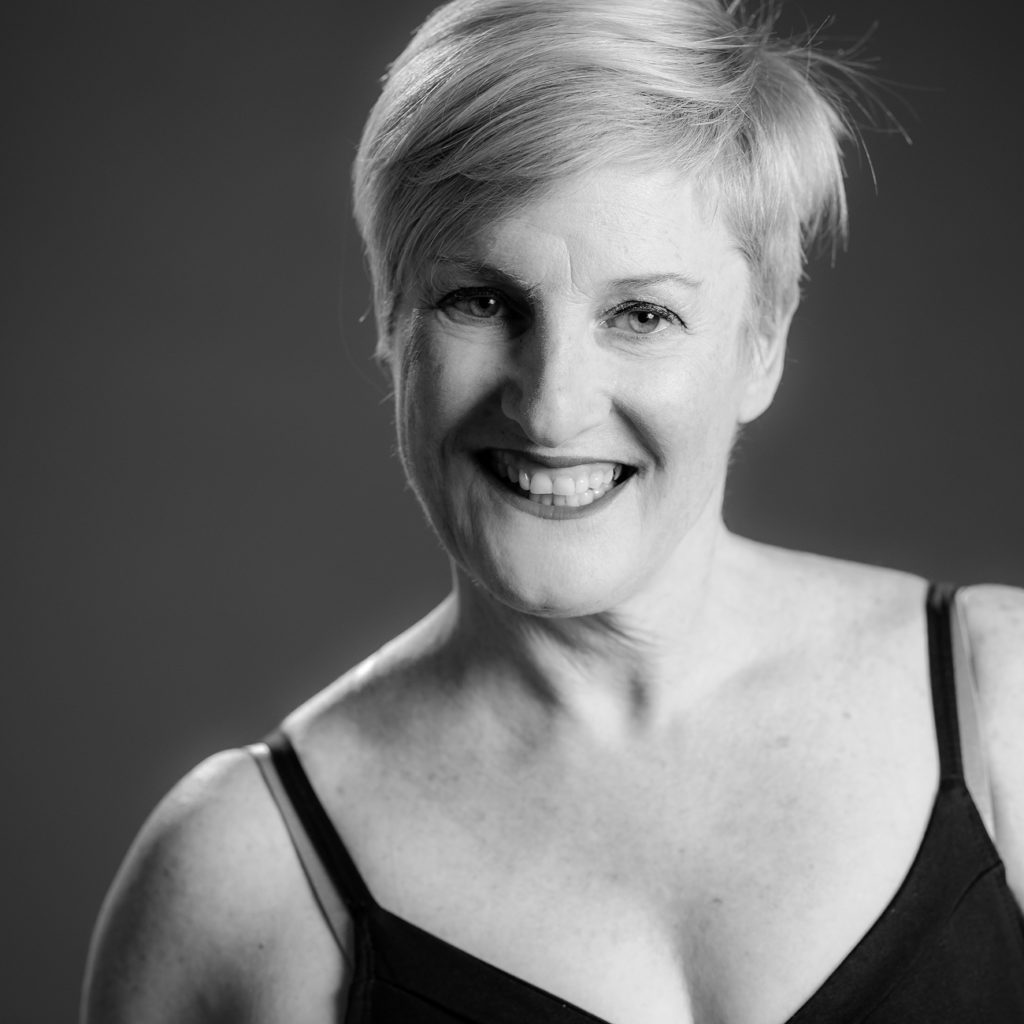 Mary-Ann Hudec is a doctor, wife, mother, knitter, motorcycle rider, curler, dog owner and dancer. This year she has the pleasure of dancing with her daughter Olivia in the show… YIPEE! Her husband, Rob, and son, Ian continue to support her endeavors and will be cheering. Her personal trainer of many years, Adrian Veinot, also gets to view his work on stage! Enjoy the show!.
Maya Layton is delighted to be back on stage with the wonderful ladies of thirtySomething this season. She has been twirling around since the age of three, calling it "dancing" and is a proud graduate of the Halifax Dance Intensive Training Program and alumni of the YOung COmpany and Symphony Nova Scotia's Nutcracker. When she is not tripping over her own toes in rehearsals, she is finishing up her Family Medicine residency at Dalhousie University. Maya would like to thank her husband, Hugh, her parents, siblings, and friends for their kindness, support, and love. Thank you so much for coming to this year's production – enjoy the show!
Barbara LeFort isn't sure she knows exactly how to write a bio, but there can be little doubt about her lifetime love of, and commitment to, dance. Since she was a wee child, Barb has studied and practiced as many forms of dance as possible, though she holds a special place in her heart (and on the soles of her shoes) for tap. Over the last decade she has had the immense pleasure of competing with the awesome folks at Stars of Tomorrow. Watching her two daughters share her passion for dance with so much enthusiasm has been a dream come true, and her husband Jacques joining her onstage brings her great joy. Finally having the time in her life to join the thirtySomething gals is a gift and feels like she has truly found "her people." Just as she's been inspired by so many people, her sincere hope is that with this show perhaps she might inspire you to dance, too! Enjoy the show!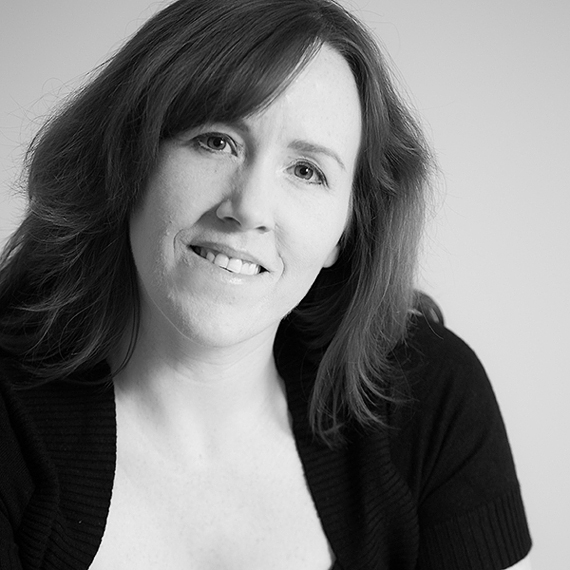 Having monopolized the family record player from the age of four, Jennifer McDonald's parents suggested dance lessons in her preteen years. After dancing her way through middle and high school in Miramichi, Jennifer took a seven-year hiatus from dance to pursue both a math and engineering degree. In 2001 Jennifer settled in Halifax full-time and has performed with and choreographed for thirtySomething since its inception in 2004. Jennifer had since become a wife and mother of two energetic boys and, in 2020, started a handmade business called Vivid Vision Bags in her "free time."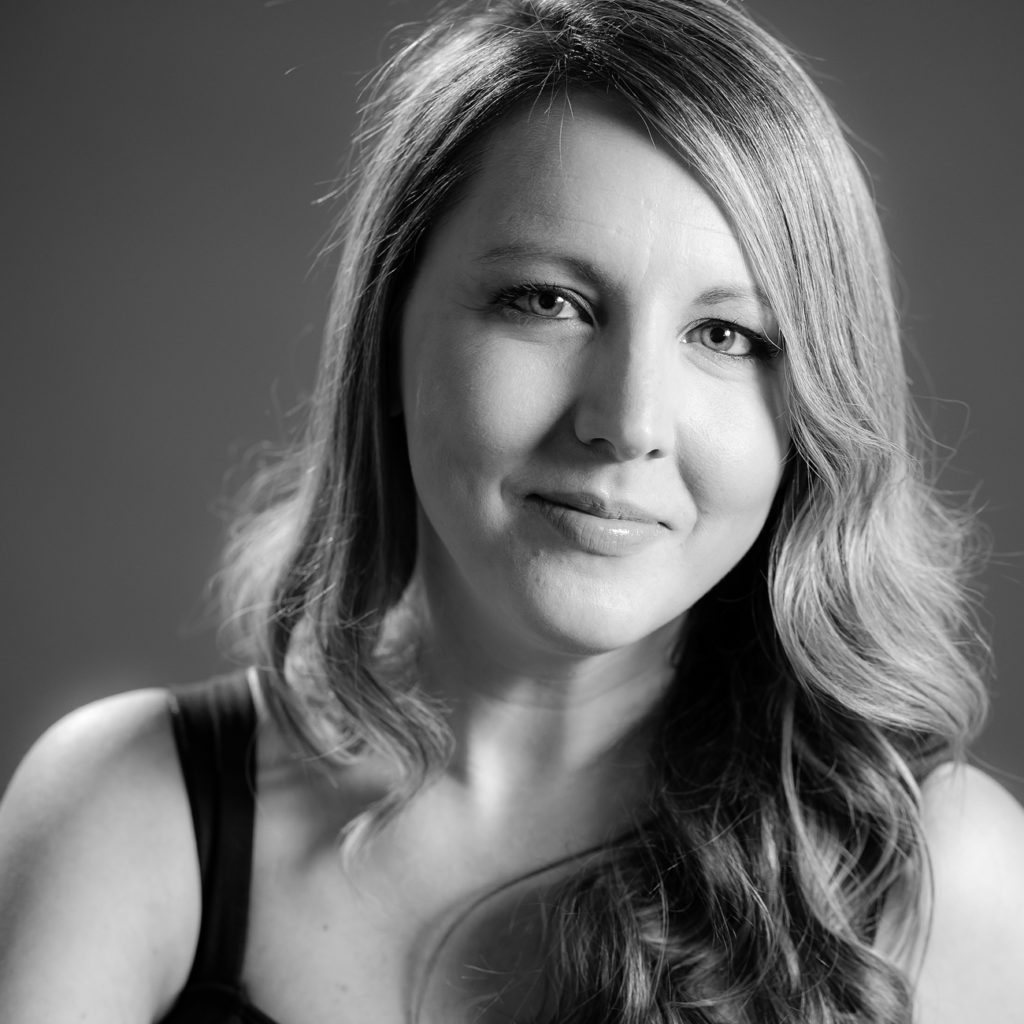 Kathryn (Appleton) O'Neill was inspired to dance at an early age, but when she joined TSDC, the love of dance took on a whole new and wonderful meaning. Beginning with many years in ballet and modern, she was a founding member of Coastal Dance Theatre in Dartmouth. Later, she discovered the flirty styles and infectious rhythms of Salsa and Latin ballroom dance and competitions. Kathryn joined TSDC in 2009 and knew the group well for their unique style and energy, but she found so much more. It has been ten seasons with TSDC and Kathryn continues to be grateful for the beautiful friendships created and humbled by the grace and spirit of her fellow dancers, both on stage and off. Thank you for coming to our show and for supporting us in doing what we love. Most of all, thank you to the best hubby ever, Jeff, and our little fireballs, Miles and Harrison. You motivate and inspire me every day to live, laugh, love and dance to the fullest.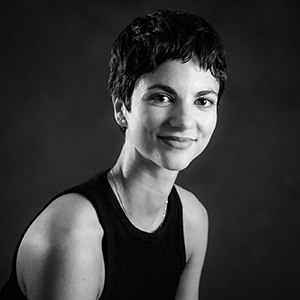 Lisandra Naranjo started training in classical ballet at a young age and her passion for dancing grew and developed as she matured. She is an alumni of Halifax Dance's Intensive Training Program and Symphony Nova Scotia's Nutcracker. After a very long hiatus from dance she is excited to join the dancers of TSDC and to be dancing again!! When not dancing, you can find Lisandra practicing law, writing poetry, pondering the meaning of life, taking spin and hot yoga classes, and having adventures with her love and partner in life, Chris. Lisandra would also like to say "Hi mom!"
Stacey Robichaud's dancing days began at the age of three with her mother's desperate attempt for her to burn off some energy and help improve her coordination. At age 12 she discovered jazz and realized that she loved performing: costumes, make-up, an audience… what could be better? Today, she is still dancing and loving every minute of it. Stacey performed in Halifax Dance's Jazz Bliss for several years before taking a break to become a Mom. Stacey officially joined TSDC on stage in 2005 (but was given honorary membership into the founding crew due to being nine months pregnant at TSDC's inaugural show). Stacey is grateful for having all of the fabtacular TSDC members in her life (both past and present). Stacey is also very proud to be a crazy "dance mom" to her awesome kids Chloe and Ben. She couldn't be happier that they are carrying on with her love of dance. Break a leg kiddos on the upcoming dance competition season!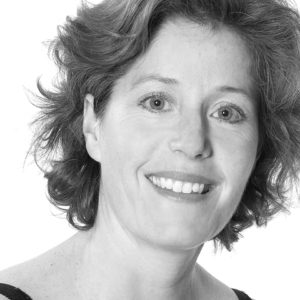 Andrea Smillie started dancing at age eight, after her younger and braver sister had tried it out first. Her love of ballet was immediate and kept her busy and out of trouble… more or less. She graduated with a Bachelor of Fine Arts in Dance Performance from York University many moons ago. After a long break to raise three children, and go back to school, she rekindled her love affair with dance when she joined TSDC. She feels very fortunate to be a part of such a wonderful group of passionate dancers and wants to thank all the members of TSDC for their bravery and dedication. She also thanks her family and Jerry for all of their support. Enjoy the show. I hope the joy is infectious.
Maddie Smillie-Sharp is excited to be returning for a second season of TSDC, after many years as a proud audience member watching her beautiful aunt (Guess who? She's also performing today)! Maddie started dancing at three and continued her training at Halifax Dance, completing the intensive training program with TSDC member Abby! She is an alumni of the Halifax dance's YOung COmpany and Symphony Nova Scotia's The Nutcracker. Maddie is thrilled to be returning to Halifax and to the stage after being away at school. Maddie is honoured to be taking the stage with such an inspiring group of women! Maddie sends her love and thanks to her amazing family and her friends. Special shout out to my parents and partner for their unwavering support!
Émilie Vaillancourt is excited to be joining the ladies of TSDC this season. She started formal dance lessons at the age of 10, although her passion originated at a much younger age. She began dancing jazz but quickly added tap, musical theatre, and hip hop to her repertoire. Émilie has participated in many dance competitions and recitals for her home studio, Happiness is Dancing. After moving away for university, she decided to join the uOttawa Dance Club, where she eventually became an executive member and helped run the club of over 200 dancers. When moving to Halifax, Émilie started taking adult tap and jazz classes at Maritime Dance Academy, and this year, joined thirtySomething. Émilie is a high school science teacher for the Conseil scolaire acadien provincial and has recently completed her Master of Education. She also spends her free time at spin classes and volunteers for Girl Guides of Canada. Émilie sends a special thank you to her parents and her partner Seydou for supporting her dance journey.